welcome to the universe of #beautifulcreatures
The universe of #beautifulcreatures is a colorful, exotic and magical world. It's rooted in reality but extends to the unlimited world of imagination. It combines the beautiful creations of Mother Nature such as animals, plants and the human body with a fantastic, weird, and slightly bizarre touch – it enhances the world as we know it and beyond.
During Christmas, Mary and her loyal monkey "Krampus" volunteer to assist Santa Clause in bringing Christmas presents. Krampus, despite the origin of his name, is a cheerful soul and likes to reward those who have been good and kind. Mary on the other hand, being a dominatrix in her previous life has found her true calling; demonstrating to those who have misbehaved, the consequences of being naughty.
Year: 2022
Technique: Copic Marker, Fineliner
Material: Paper
Size: A4 (21 x 29,7 cm)
Fine Art Print: Hahnemühle FineArt Pearl, 285 g/m2
discover the rest of my portfolio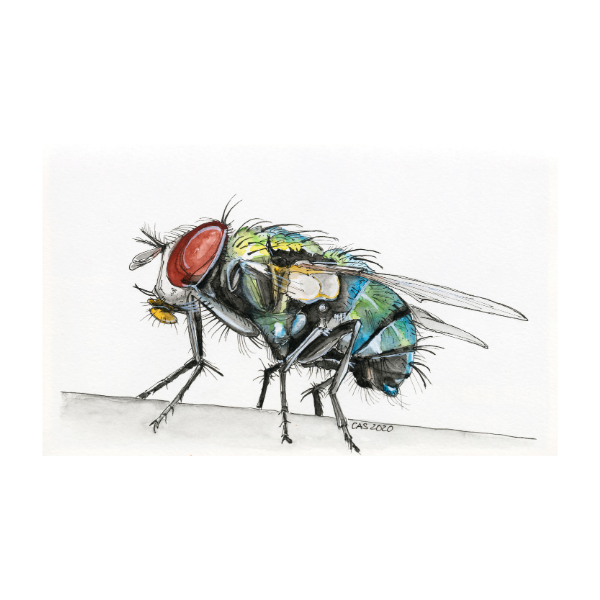 My illustration style ranges from black and white to colorful, from (colored) pens to brush pens and from Copic Markers to watercolors; mixed media techniques. A lot of my motives evolve around the universe of #beautifulcreatures, but are not limited to the series. Sizes are mostly smaller formats up to DIN A4.
Acrylic and oil colors provide a wonderful supplement to my line-based and small-sized illustrations. I like to experiment with large formats, more plane-based techniques as well as the art of mixing colors and other techniques such as spraying, working on different backgrounds – alongside different processes.​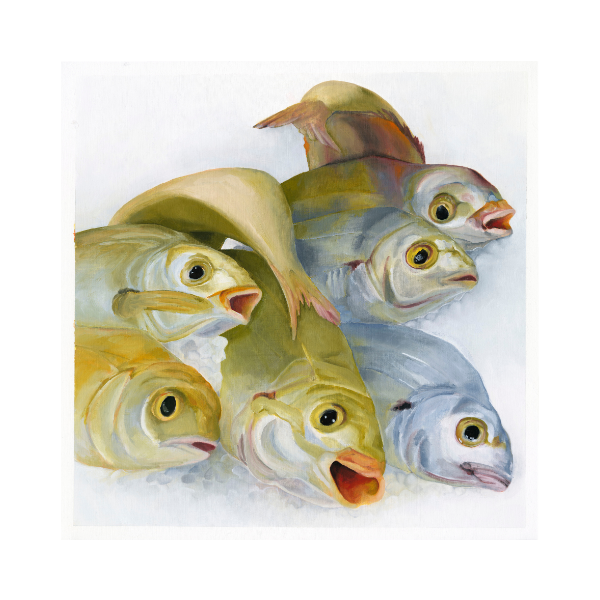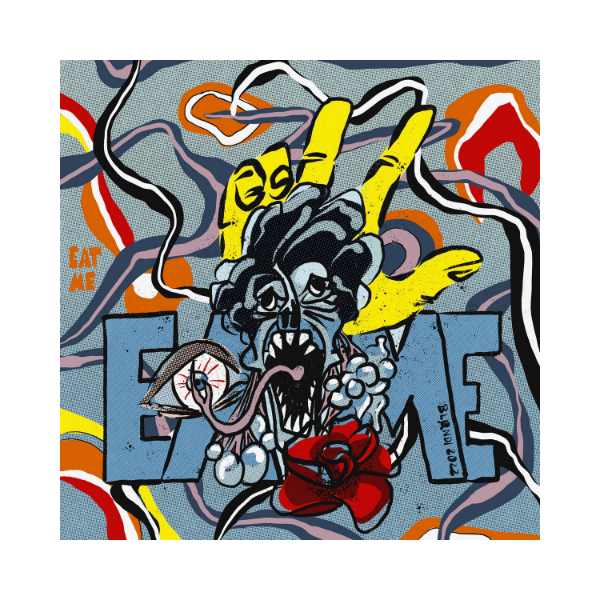 Digital art is the newest category I added to my portfolio. Searching for the sweet spot of combining classical sketching skills with the unlimited possibilities of today's digital applications, I enriched my artworks with a cartoon/comic style – even more colorful, loud and trendy.​